Company Profile

PC METAL CO.,LTD, head office of PC GROUP,  is established to meet the growing need for reliable stainless-steel products and service for industrial equipment, construction and decorations and is dedicated to the development, production and delivery of prime quality stainless steel accessories、coils、plates and long products.
Based in Foshan, the world's largest stainless-steel material and products center, we have the most experienced technical team and sales team who have been working in this industry for many years. Together we can help provide one-stop service for your sourcing needs related to stainless steel.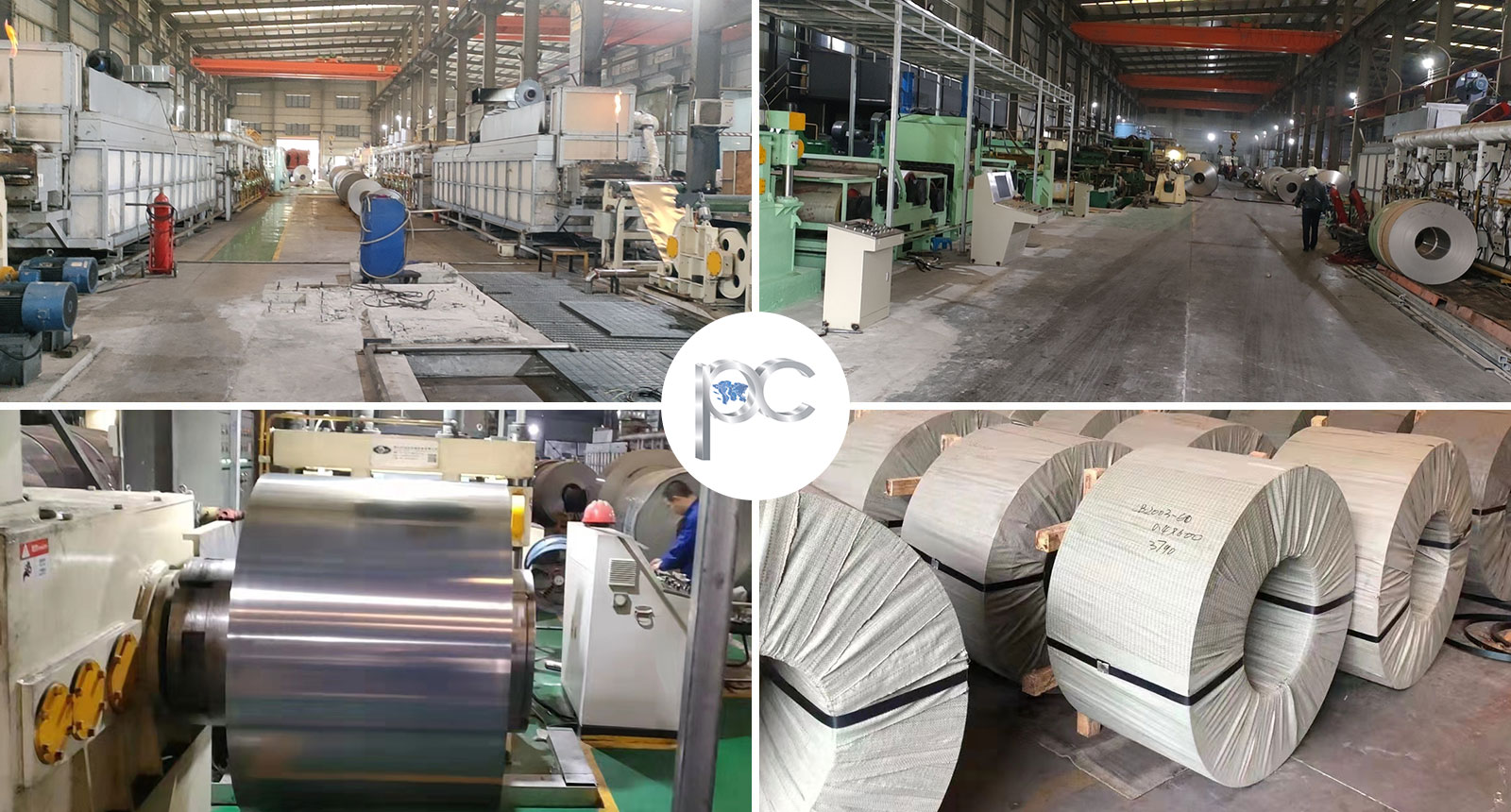 In PC METAL CO.,LTD, we regard these values as our lives: honest communication, prime quality and persistent service. We will continue sticking to the commitment to our clients,employees and partners, with outstanding products and unsurpassed service to deliver premium value to our clients from all over the world.